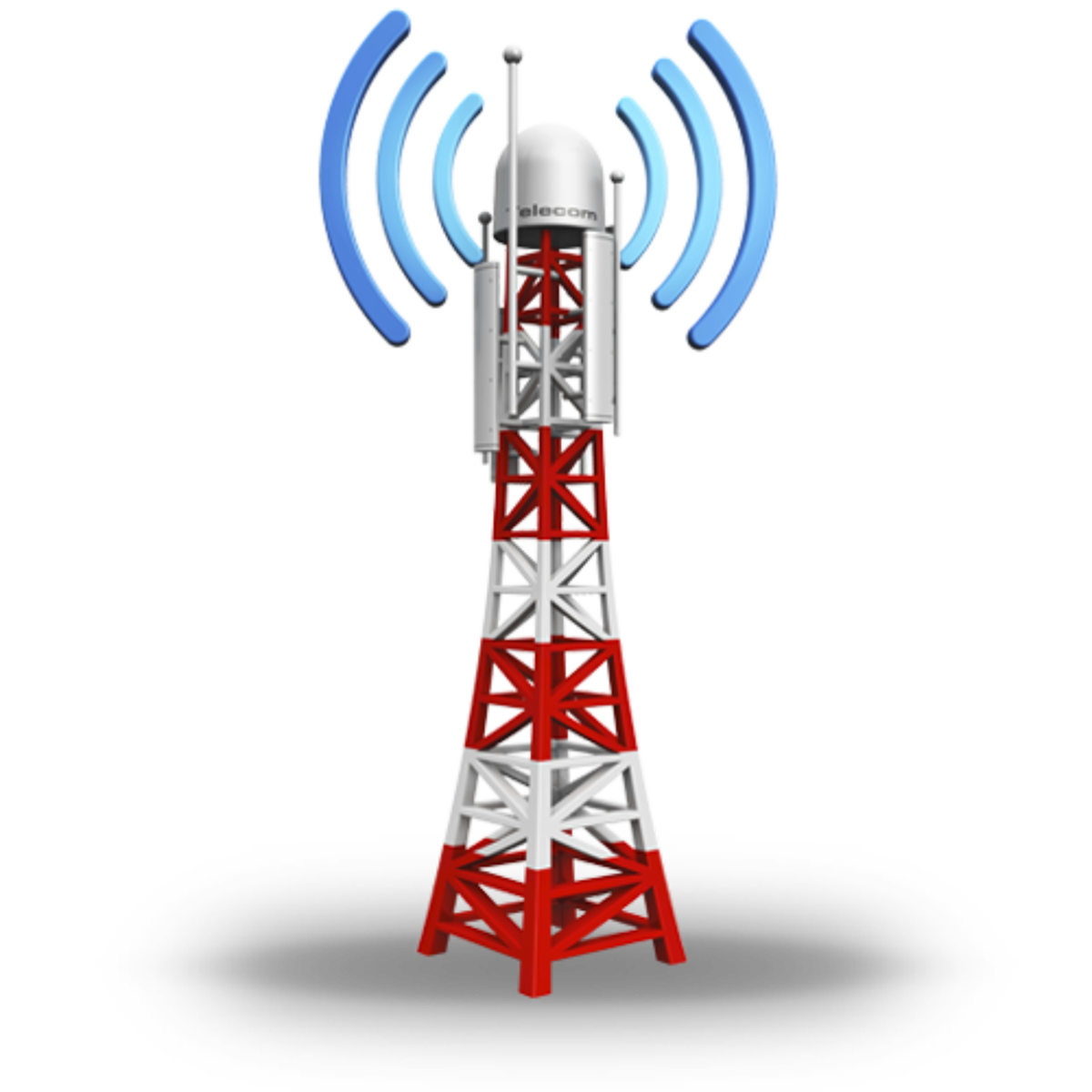 Welcome to Saga Telecom
Saga Telecom Sdn Bhd was formed in January 2011 and it was an Ericsson's global effort to develop sales and marketing through local indirect channels. We have been appointed as Ericsson's Authorized Distributor and is the 1st sales partner globally to market its entire product portfolio. This partnership programme is a natural extension of our principal's commitment whereby Ericsson provides us the access to an extensive suite of sales, marketing and technical support. Through this programme, we have created a large pool of local specialists in the vertical ICT market.
Saga Telecom is an SI, Systems Integration Company, consisting of former Ericsson employees with an average 25 years of experience in the telecommunications industry both local and abroad managing regional sales of over RM5 Billion.
We offer a broad range of telecommunication product and solution & services to the local telecommunication industries among which are blue chips companies in the Oil & Gas industry, Government agencies and the enterprise market. Our product offering ranges from wire-line telecommunication systems, transmission and transport network platform, fiber optics(both land and subsea) cable and optical transmission network(OTN) systems, renewal green energy for telecom operators to telecom equipment repair, cloud computing, consumer and business applications. By collaborating, cooperate and leveraging of the right technology knowledge & experience with selected partners local and abroad, strategically, we offer products, solutions, and services to end customers to help them improve business and market competiveness.
"The choice of partners in today's telecommunications environment is critical and a realignment of vision is of paramount importance. Saga Telecom Sdn.Bhd. anticipates the optimization of the demand for increased mobility, personalization and lifestyle."

Mission
Saga Telecom's mission is to become a market leader by consistently exceeding our Customer's expectations; providing those with best of breed technology solutions for telecommunications and IT. We will continuously communicate with, and learn from our Customers, in order to improve our product offerings and services. We will keep track of the current era of technology regardless of how fast it advances to ensure customer satisfaction is at its best.